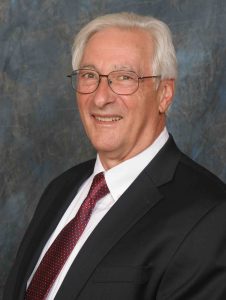 Education
Mr. Guerra studied Civil Technology at Humber College- Toronto, Canada
Career Summary
Mr. Guerra is an experienced Real Estate professional with extensive experience in land development and design and construction of commercial, residential, retail, industrial and hotel properties. In addition to his strengths in development and construction, he also has extensive experience in leasing and property management of commercial properties.
Recently, Mr. Guerra was Vice President of Construction for BF Saul Company and was the Southeast construction leader, in this capacity he supported pre-development and development activities, sales and leasing activities, property management including the management of environmental issues.
Some of Mr. Guerra's accomplishments include:
Successful management of the tenant improvement program at Circle 75 development (4,000,000 SF) – Atlanta, GA.
Towns of Crescent Park residential development. (107 Townhomes)- Smyrna, GA
Development of Marriott Spring Hill Suites/Towne Place Suites Hotel- Boca Raton, FL
Development of Marriott Towne Place Suites Hotel (100 Rooms) – Ft. Lauderdale, FL
Tenant developments and property management Commerce Center industrial/flex office space (60,000 SF)- Ft. Lauderdale, FL
For a PDF Version, please select this link.  PDF Profile.